Portraits of Colorado
An American Symphony No. 1
by Charles Denler
A special collection of Jerry V. Malzahn paintings was presented during Emmy Award winning composer, Charles David Denler's  Spring 2013 Concert Presentation. The Suite No.1 ~ Portrait of the Rocky Mountains ~ An American Symphony in Denver, Colorado featured the Colorado Symphony and Chorus. A sampling of Charles Denler's music can be found at www.charlesdenler.com. The paintings were on display throughout the concert season. Plans are already in the works for another similar event created by Denler and Malzahn.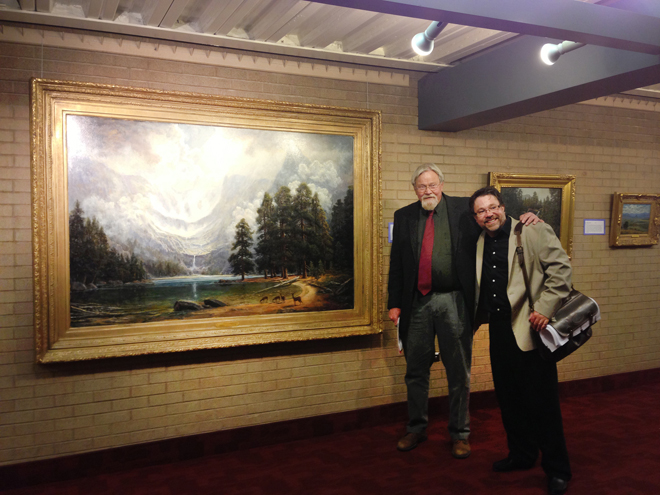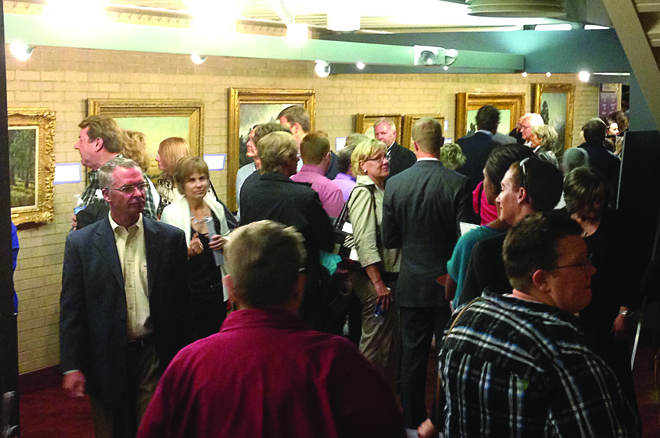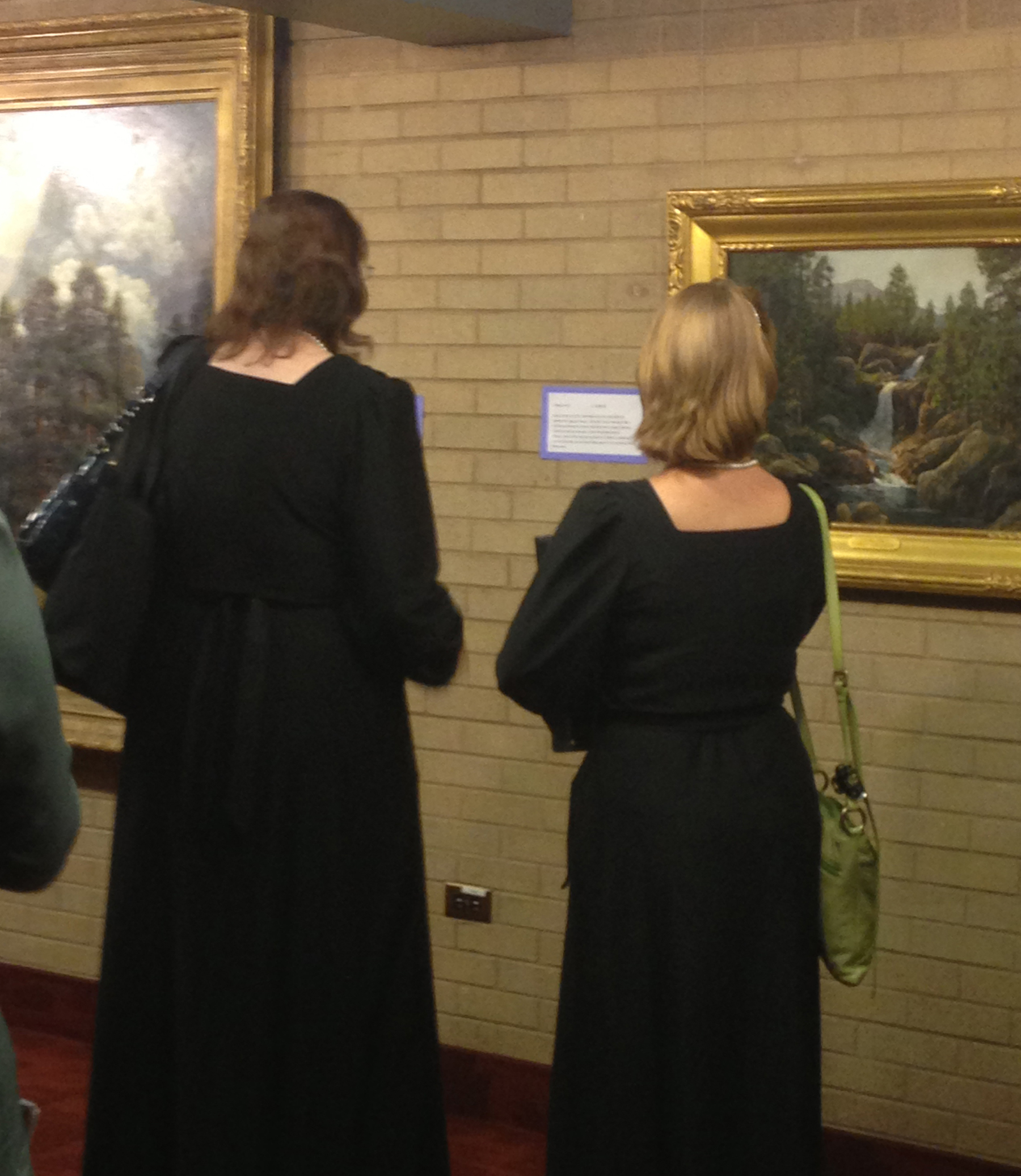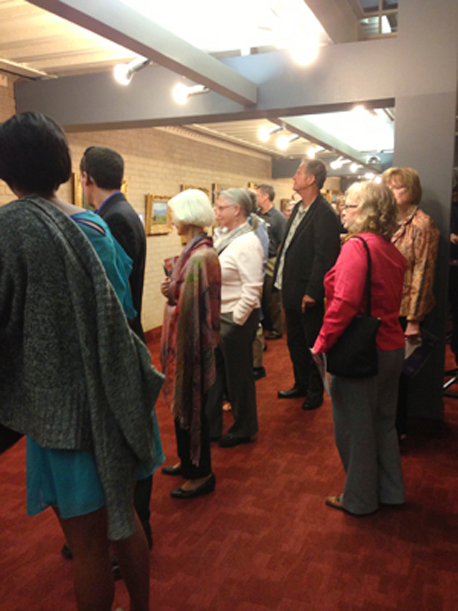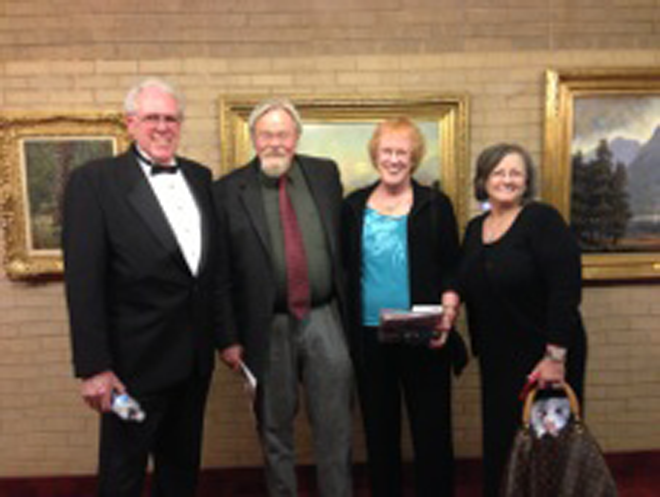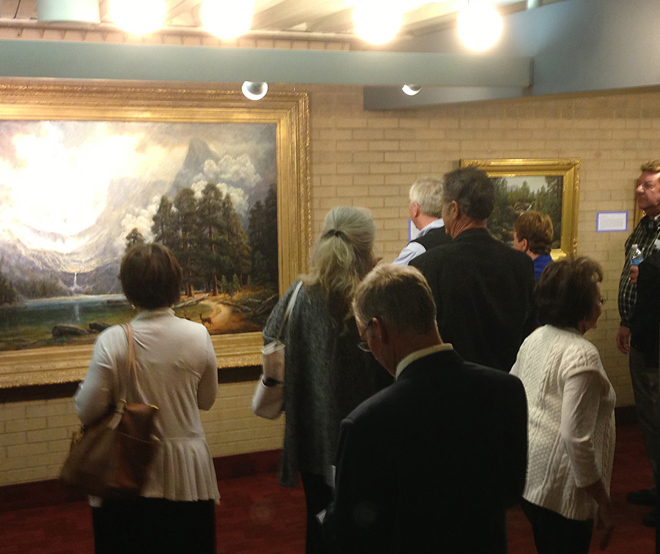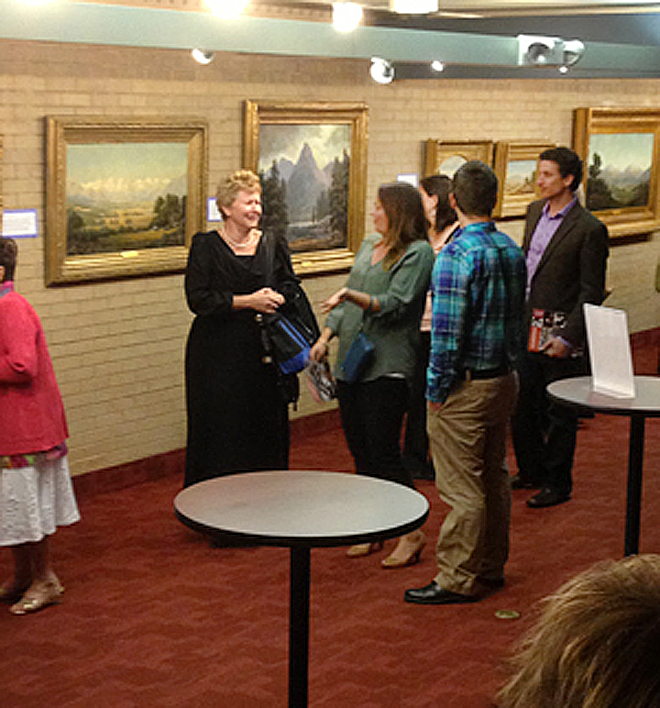 Balcony House Gallery Opening
Balcony House Fine Art Gallery celebrated its grand opening with style and grace featuring the inspirational landscapes of artist/owner Jerry Malzahn and his talented colleagues, Cecy Turner, Erik Koeppel, Lauren Sanscricq, and David Terry. The gallery also exhibits many many significant 19th century paintings by artists such as Thomas Moran, George Inness, Worthington Whittredge, and J.W. Casilear who continue to inspire artists and collectors worldwide. Jerry Malzahn's paintings invite you to be inspired by the majesty of God's incredible creation. Feast your eyes on the expanse of bluebonnets in "Oak – Llano." Wander along the lush wooded path in "The Trinity." Let the majesty of the Rocky Mountains in "Odessa Lake" take your breath. Allow the artist to take you on a journey in your heart and mind. Words can only try to describe this magnificent art. Each piece speaks something special to each person and each viewing evokes new emotion and meaning.
"Jerry's artistic talent is exciting. Many experienced collectors recognize his talent. I have known Jerry for more than a decade. He is kind and sincere and a rising star!"                  
–   Louis M. Salerno, Owner, Questroyal Fine Art, LLC, New York, NY
Balcony House Gallery primarily features the art of Jerry V. Malzahn who expresses his immense love of nature through his paintbrush. His work pays homage to the Hudson River School and other nineteenth-century masters of landscapes whom Jerry continuously studies. One can quickly appreciate the influence of Asher B. Durand, J.W. Casilear and George Inness among many others in the body of Jerry's works.